Power Generator Parts: An Experienced Supplier
With Power Generator Parts, you can immediately start taking advantage of valuable options for generator parts. Just as using a generator makes your life easier, it also aims to provide you with better quality facilities. As you can achieve quality by choosing the right generator, you can have the privileges with the right generator parts!
Generators' use is one of the options that increase day by day and causes various transformations in human life. All you need to do to capture unique solutions from each other will be to meet your needs with Power Generator Parts. When determining your needs, sometimes you want to repair a broken part, and sometimes you want to keep a fractured leg in tow. In this case, you can find the right solution with us.
Power Generator Parts Options
It is doubtful that you will have difficulty selecting generator parts. Because parts that deteriorate or are likely to corrupt are generally known to be the same. The main issue that will challenge you here is the details' quality because many brands supply various spare parts for generator spare parts.
Power Generator Parts gives you quality and high performance-oriented options for every spare part you need. For this reason, you do not encounter any problems. Buy quality spare parts and start evaluating the possibilities immediately to ensure that even these spare parts are guaranteed!
Generator Parts Prices
Do you want to take advantage of quality and performance-oriented solutions from generator parts prices? Then you need to focus on both quality and affordable prices. Thanks to the prominence of quality and price-oriented solutions, we promise you privileges with our generator solutions.
If you do not want to make a random choice when choosing Power Generator Parts, you can contact us immediately. Thanks to our spare parts alternatives suitable for all types of generators you have, we promise you perfection. Moreover, we open the door to successfully meeting the demands from you with quality and solution-oriented options. On this path, where we come out with the ideal of being the first option that comes to mind when it comes to a generator part globally, you only have to take advantage of a suitable alternative. Let's take a closer look at the details!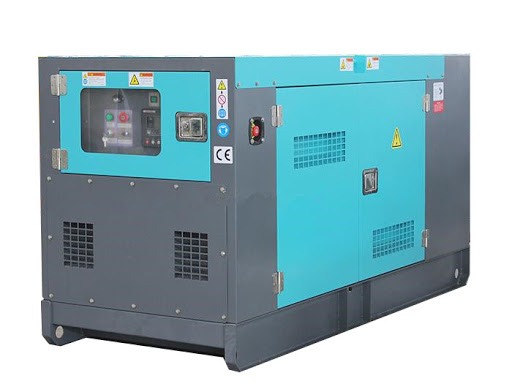 Get in Touch
Genset Solutions, as a part of Eksen Sünger which is a leading acoustic foam manufacturer in Turkey is proud of supplying best quality genset parts worldwide.We are waiting answering your questions over our contact form in our websites contact page. We have a wide variety of acoustic foams, chemicals, fasteners, hardware, seals&tapes, exhaust group, thermal insulation, accessories which are mainly used in manufacturing of power generators.