Generator parts Turkey refers to generator parts sold in Turkey. You can get a perfect experience by having these products that attract the attention of people interested in the generator.
If there is no electrical energy due to network failures or at the address of residence in any way, electrical energy can be generated through generators. As soon as the electric current from the grid is cut off, it can serve as electrical energy for workplaces, houses, or the entire building thanks to generators that work automatically after 10 seconds.
What Are Generator Parts Turkey?
There are several parts used in generators. The pieces in question are generally as follows.
Engine
Generator
Control Board
Carrier chassis and fuel tank
Radiator
Other Generator Parts;
Battery
Output Switch Board
Block Water Heater
Cooling Fan
Electric Starter Motor
Exhaust Muffler
Turbocharging
Anti-Vibration Wedges
Removal Map
Grounding Point
Dry Type Heavy Duty Filter
Each generator has one alternator. In addition, there is one engine. According to the type, converted fuels such as gasoline – natural gas are positioned in the engine area of the generators. This fuel is primarily converted into thermal energy. It is then converted into a form of mechanical energy to provide electrical energy. Finally, the resulting form of mechanical energy is sent directly to the alternator positioned on the engine.
Top Quality Generator Parts
If you want to have professional and high quality generator parts, you are at the right address. You can have these products through our company, which has been offering the best quality products to its customers since its inception, and you can take advantage of the excellent products. For more information, take action immediately and contact us.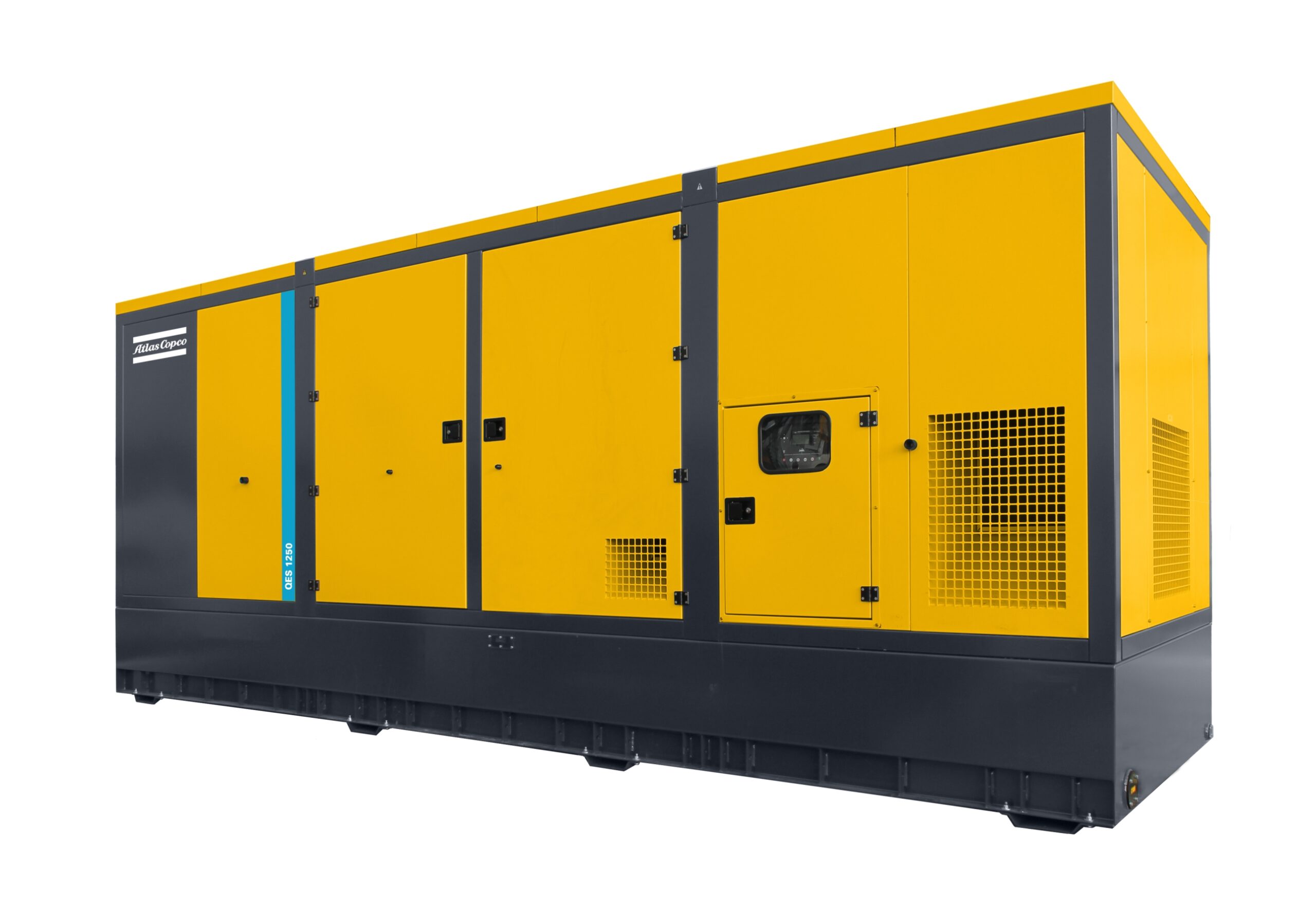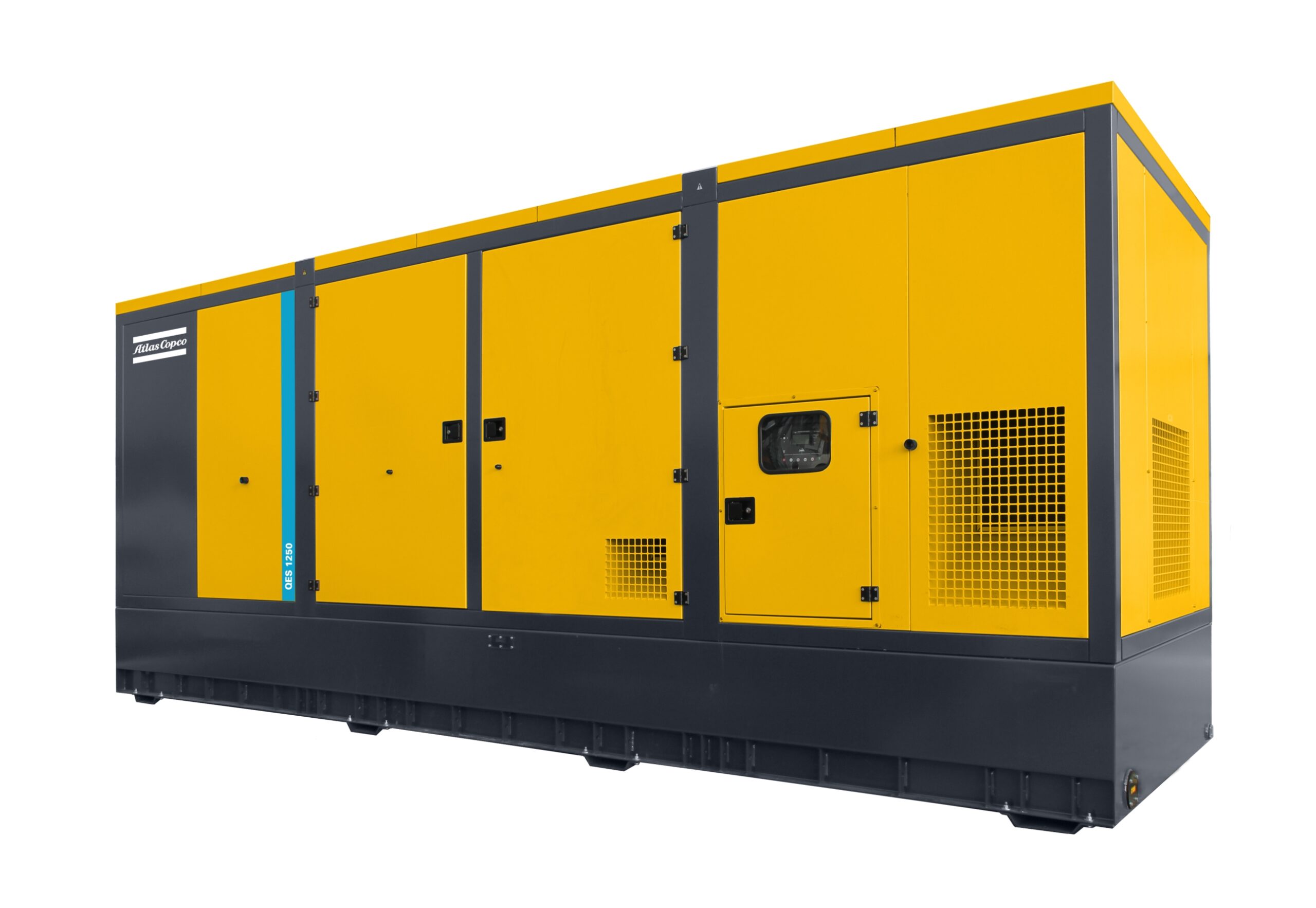 Get in Touch
Genset Solutions, as a part of Eksen Sünger which is a leading acoustic foam manufacturer in Turkey is proud of supplying best quality genset parts worldwide.We are waiting answering your questions over our contact form in our websites contact page. We have a wide variety of acoustic foams, chemicals, fasteners, hardware, seals&tapes, exhaust group, thermal insulation, accessories which are mainly used in manufacturing of power generators.