Genset Spares Turkey: Power Generator Supplier
Genset Spares Turkey; you will be able to use the generator you purchased with its privileges safely. Get ready to work with a world-renowned spare parts supplier for the best quality and convenient solutions for generator spare parts!
The generator is one of the precious solutions preferred in areas where energy resources are limited in human life. It is worth mentioning that the generators used to address this problem in areas where there is usually a shortage of electricity can be used almost everywhere. For this reason, using a generator becomes very valuable. Generators, whose use is widespread, are sometimes preferred to substitute for various outages, not the absence of an energy source.
Generators are precious mechanical solutions, regardless of their purpose and place of use. They add a lot of value to space and business in which they are used. In this way, life and production gain continuity. Despite all these privileges, some parts of the generators may experience problems.
Spare parts with Genset Spares Turkey.
Individuals faced with generator failures are asked to supply original spare parts to address these problems. But for some products and models, there is no mention of a quality supply of spare parts. That, in turn, undoubtedly causes generator consumers to remain in a difficult situation. If you are among the individuals who are stuck in this situation, we have great news for you!
As Genset Spares Turkey, we offer you a solution for almost every product part you need. For quality, trust, and sustainable success, all you have to do is demand the amount you need! After that, we welcome it most extraordinarily for you. We enable you to achieve quality and sustainable success.
Generator Spare Parts Prices
From the prices of generator spare parts, you should hurry to choose the most suitable one and make a quality choice. You can request immediate support, especially for spare parts you need urgently but cannot find anywhere.
We provide you with quality and affordable solutions while delivering all spare parts to you. All you have to do is order spare parts at affordable prices and experience the privilege of Genset Spares Turkey!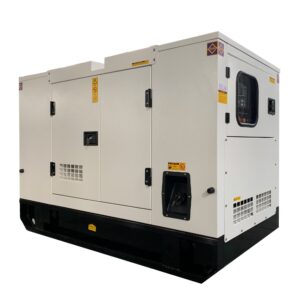 Contact Us
Genset Solutions, as a part of Eksen Sünger which is a leading acoustic foam manufacturer in Turkey is proud of supplying best quality genset parts worldwide.We are waiting answering your questions over our contact form in our websites contact page. We have a wide variety of acoustic foams, chemicals, fasteners, hardware, seals&tapes, exhaust group, thermal insulation, accessories which are mainly used in manufacturing of power generators.