Genset Spares: Power Generator Parts
Open the door to quality-oriented options for all the spare parts you need with Genset Spares! Experience the privileges associated with the generator and all other solutions right now!
Just as the generator facilitates human life, it opens the door to very remarkable transformations in your life. To experience these privileges, you only need to use the right products and quality spare parts. So, how can you achieve results with your preferred spare parts? Let's take a closer look at the exceptional solutions waiting for you with Genset Spares privileges!
With Genset Spares, the privileges are yours!
Spare parts are one of the most critical aspects of a mechanical device. It is necessary to be very careful about this, especially since the failure to replace parts that deteriorate quickly or need to be replaced promptly will cause various problems. So, what advantages can you gain when you experience spare parts assurance with Genset Spares?
Fast Supply
Do you want to eliminate the time problem that you may encounter in procurement processes? You can have this privilege with Genset! Fast delivery, and thanks to its quality and usefulness, you will be able to buy spare parts that attract attention immediately. It will be up to you to choose only the right product!
Reasonable Price
One of the biggest problems of spare parts procurement processes is the lack of affordable options. In this case, it is not possible to take advantage of quality and results-oriented opportunities. So, what should you do to overcome this challenge? The solution is quite simple! Shop at affordable prices with Genset!
Quality Spare Parts
Making the right choice when choosing spare parts will affect your budget and the performance of your generator. For this reason, you should take care that the spare parts you will buy are of high quality. Otherwise, the results of an incorrectly selected spare part for you can be a big disappointment.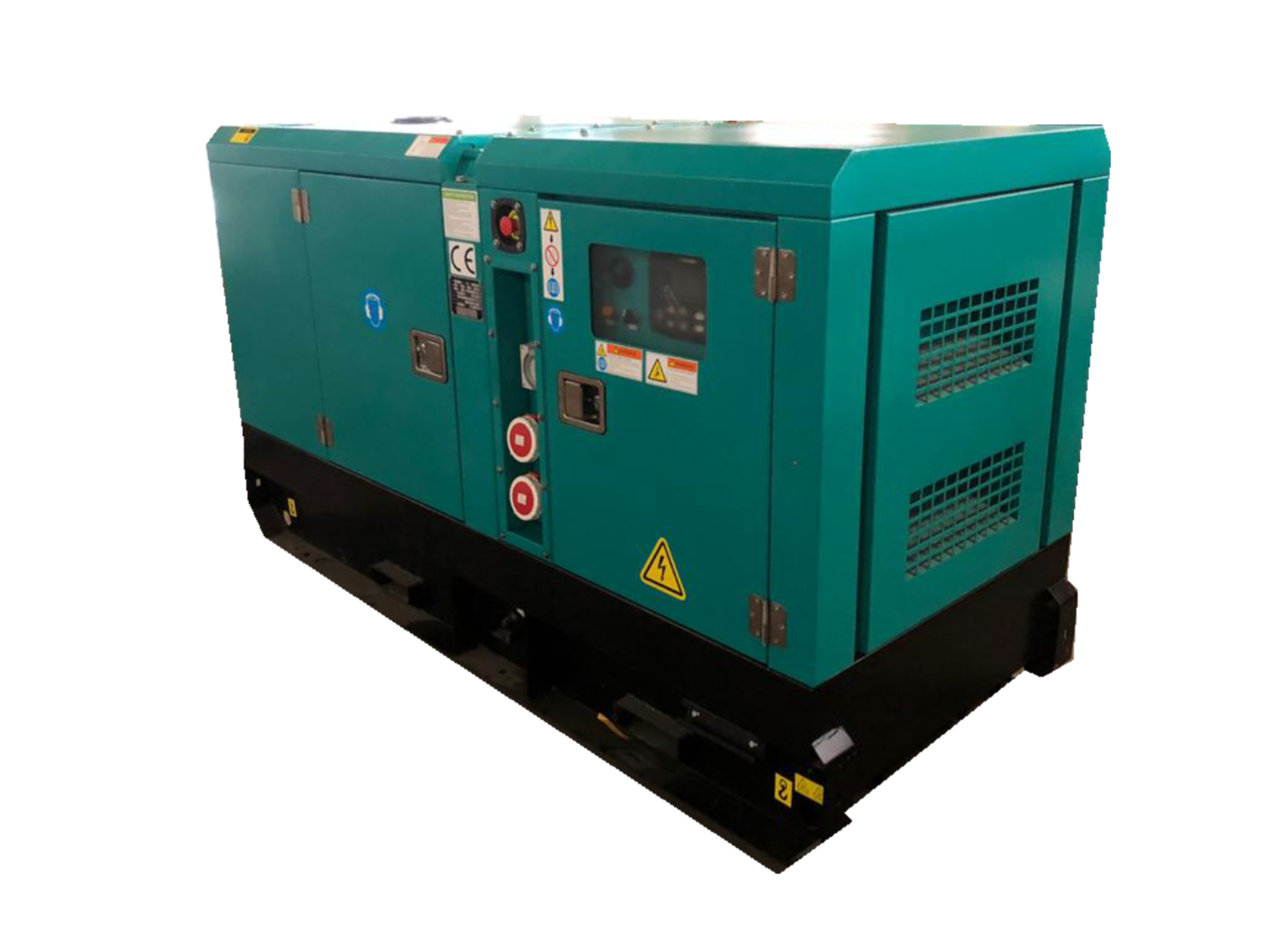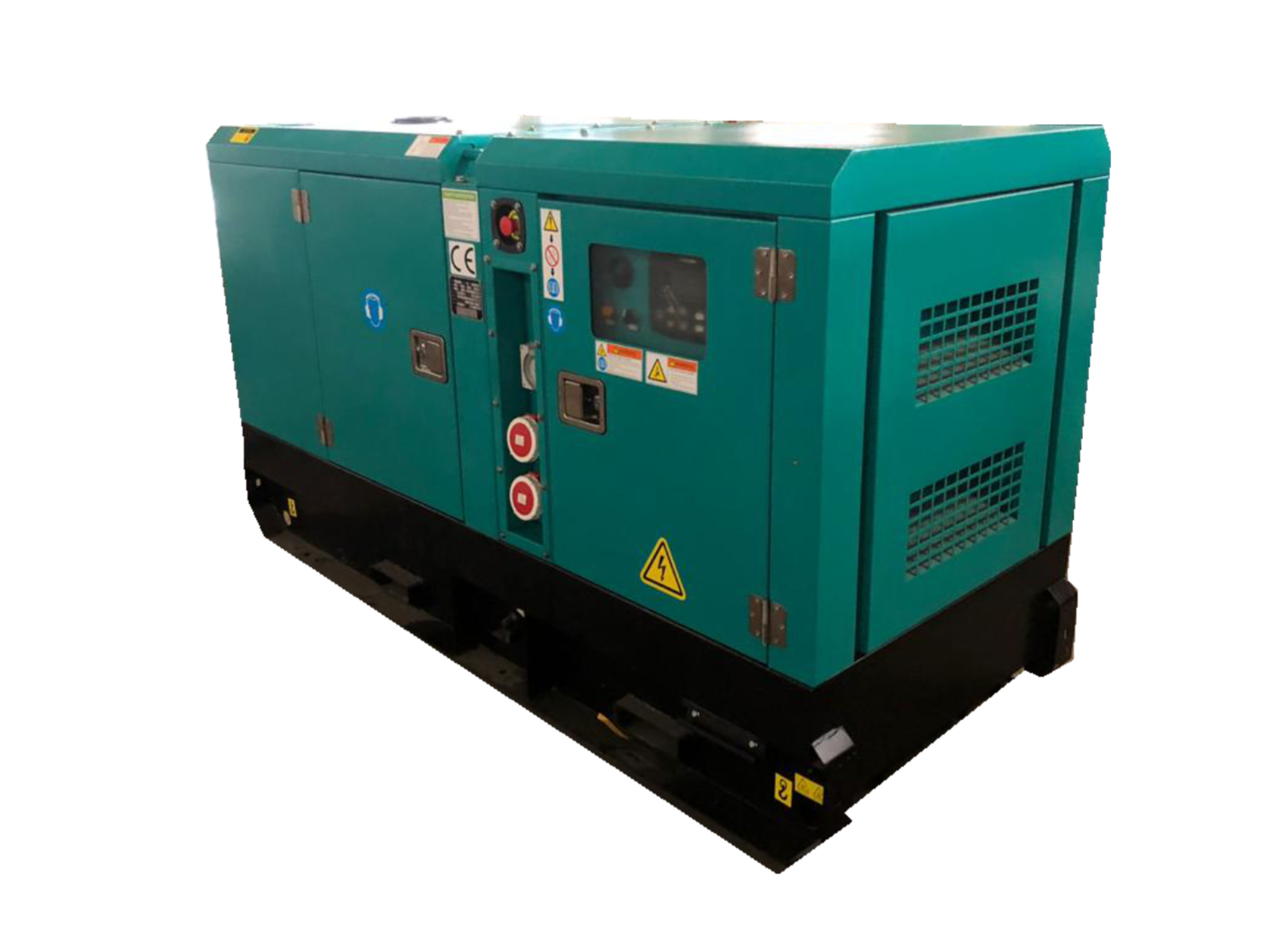 Genset Guarantee
Do you want to collaborate with a brand that guarantees the quality and performance of the spare parts you buy? The first and most important thing to do for you is to make the perfect choice among Genset Spares. This choice of quality in every aspect will be perfect for you too!
Contact Genset Parts
Genset Solutions, as a part of Eksen Sünger which is a leading acoustic foam manufacturer in Turkey is proud of supplying best quality genset parts worldwide.We are waiting answering your questions over our contact form in our websites contact page. We have a wide variety of acoustic foams, chemicals, fasteners, hardware, seals&tapes, exhaust group, thermal insulation, accessories which are mainly used in manufacturing of power generators.