Are you looking for professional companies on Generator parts supplier?  Then you're at the right address. Our company has been offering the highest quality services to its customers since its establishment. In this context, you can have the highest quality and reliable services by contacting us. The generator parts offered to you by our company are as follows in general. Genset Solutions is one of the leading generator parts supplier and offering best quality parts with affordable prices.
Generator Parts Supplier
Mot
It is the part that allows fuel such as gasoline to be burned. It converts heat energy by burning, and heat energy is also converted into mechanical energy. The larger the engine volume – capacity, the greater the capacity to generate electricity.
Generator
It is the region where electrical energy is obtained. The form of mechanical energy is converted into electrical energy thanks to the alternator.
Control Board
It is the electrical–electronic control area where the generator, which is the alternative electricity generation equipment, is set to run after how many seconds when the electrical current from the grid is disconnected.
Chassis-Fuel Tank
The area that ensures that the generators do not move at all during operation is called the chassis. Chassis are also preferred as a type of fuel tank. The fuel tank has generators located on the chassis, as well as types of generators located outside the chassis.
Radiator
The radiator, which is among the elements of the generator, is a propeller system that prevents excessive temperature increase by cooling the hot engine.
Cabin
If the generator to be used is to be left in an outdoor environment, it is controlled with a comfortable cabin to protect it from environmental effects and to make less noise. Here we answer the question of what is a generator with a cabin.
Lubrication System
The generator engine must be lubricated for certain periods. For this reason, a type of reservoir is positioned in the generator, including an oil pump for the lubrication system.
Exhaust System
Some generators have internal combustion engine technology. For this reason, continuous exhaust gas output is made. These gases are dangerous for human health, and also cause the life and operation of the generator to be affected.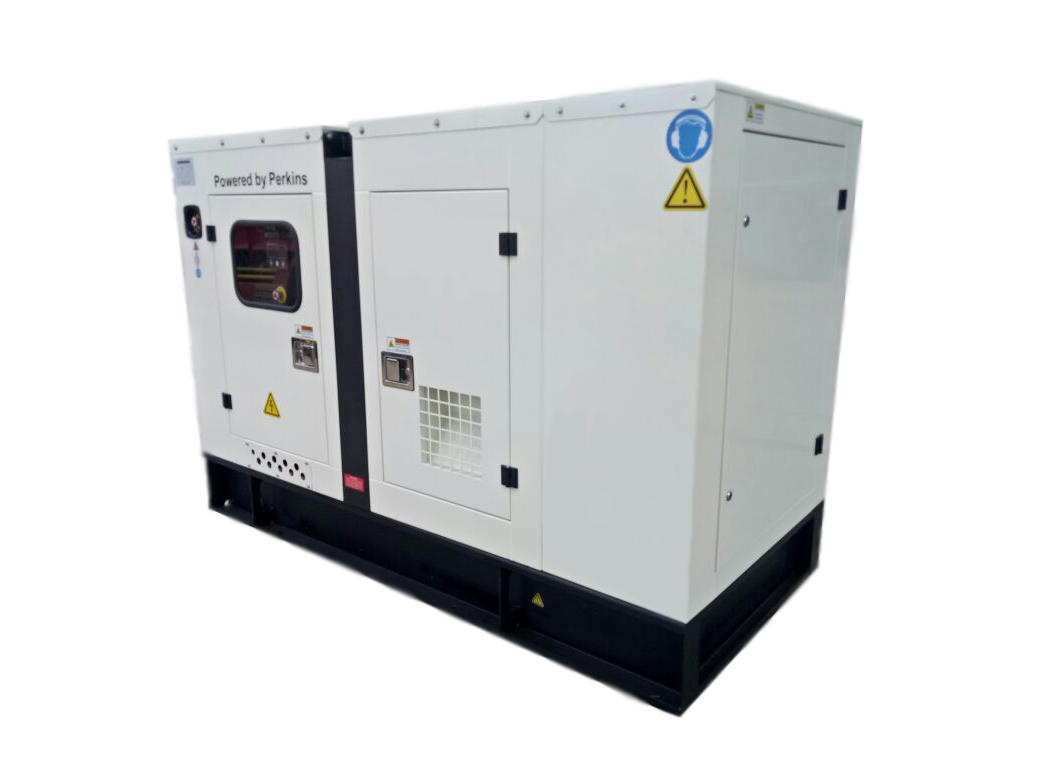 Get in Touch
We are the leading generator parts supplier in Turkey. Genset Solutions, as a part of Eksen Sünger which is a leading acoustic foam manufacturer in Turkey is proud of supplying best quality genset parts worldwide.We are waiting answering your questions over our contact form in our websites contact page. We have a wide variety of acoustic foams, chemicals, fasteners, hardware, seals&tapes, exhaust group, thermal insulation, accessories which are mainly used in manufacturing of power generators.