Generator acoustic foam is one of the products used to provide sound insulation. Generator acoustic foam products have different varieties. Applications made with various materials to prevent unwanted noise and sounds are called sound insulation.
Generators are machines that can provide backup energy, usually when electrical energy is disabled. Besides the advantages of generators, there are also disadvantages since they make a lot of noise. Sound insulation can be made of generators that make sound at very high frequencies and cause noise pollution.
To reduce these sounds due to the damage of noise to the environment, it is necessary to find the most suitable sound insulation for the ambient conditions and apply sound insulation with the right materials. Generator room sound insulation can be applied as indoor sound insulation, machine room sound insulation, and outdoor sound insulation and generator sounds can be cut to the maximum level.
How Is Generator Isolation Done?
The generator can be made cabinet for sound insulation. For this, we produce a special cabinet with a generator size. Sound cutter insulation materials and sponges are used in the Cabinet. Rapid 800 sponge adhesive is required for application. Instead, acoustic culvert systems can be installed. Generator room sound insulation is made by using materials with high sound cutting power at the points where the sound passes. For example, a sponge with a high density and thickness is glued. A sheathing dowel can also be used to be firm. Then EPDM sound barrier is applied to it and a fireproof acoustic sponge is glued as the final layer. Materials that do not transmit the flame in contact with any flame.
Top Quality Generator Acoustic Foam
If you want to have quality and reliable generator acoustic foam products from each other, you are at the right address. You can get information about this issue by contacting our company, which offers you the highest quality services and products.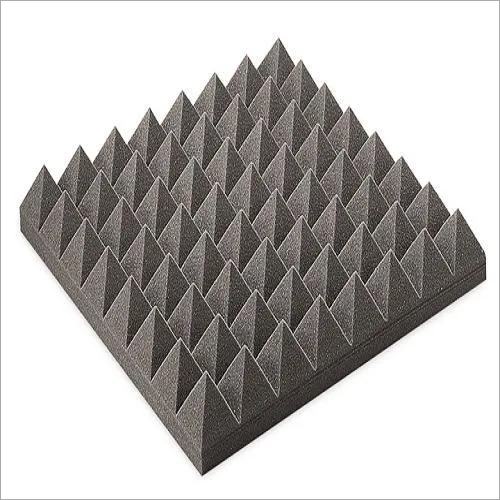 Get in Touch
Genset Solutions, as a part of Eksen Sünger which is a leading acoustic foam manufacturer in Turkey is proud of supplying best quality genset parts worldwide.We are waiting answering your questions over our contact form in our websites contact page. We have a wide variety of acoustic foams, chemicals, fasteners, hardware, seals&tapes, exhaust group, thermal insulation, accessories which are mainly used in manufacturing of power generators.